Chandler Bogolin's Homepage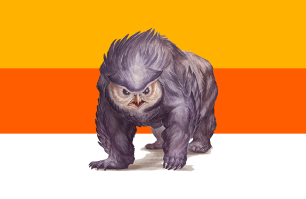 Hey, my name is Chandler Bogolin and I am a Senior IT student in the mobile/web track. I made this website for my Advanced Web Development class. The purpose of this website is to store and deploy all of our future assignments and projects for this course, including the final project.
This is the teacher's own website http://it4203.jackzheng.net/
From the site, this is the description for the course. This course covers more advanced topics on web application development with a focus on single-page web applications and web APIs, which has been the latest trends in modern web application development. Building upon your fundamental web site design and client-side development skills, this course enhance your web development skills at the client side, utilizing jQuery, JSON, and AJAX. You will complete at least one major project upon finishing this course.
Assignments:
Milestone 1
Milestone 2
Milestone 3
Milestone 4



Movie Database
My Game: Pirate Adventure